Partners with the WorldHost Network
Training for the BC tourism industry is a collaborative effort by many dedicated people and organizations that commit to deliver quality programs and services that help businesses succeed.
The following organizations contribute to the success of tourism professionals throughout the province and together with WorldHost Training Services they ensure BC is known as a world-class destination.
Who are WorldHost Partners?
The BC Winter and BC Summer Games are a celebration of sport and community excellence. British Columbia's best young athletes compete against the best in the province and while being hosted by thousands of volunteers. Teaming up with WorldHost Training Services ensures BC Games participants, volunteers, and spectators are treated to an experience of a lifetime.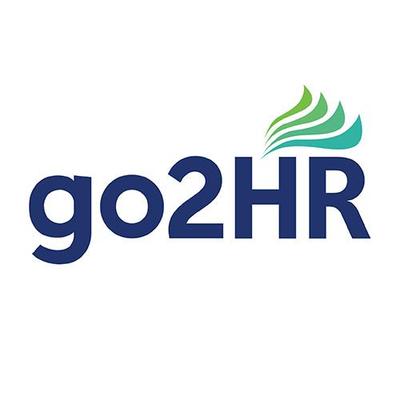 Put your WorldHost knowledge to work and join the fun, exciting tourism industry in BC! go2HR offers a tourism-only job board for you to meet with BC tourism and hospitality employers. Check out the hottest jobs in tourism.
Tourism Business Essentials is series of resources offered by Tourism British Columbia in the Ministry of Jobs, Tourism and Innovation that provides tourism operators with valuable information on key aspects of running a successful tourism business.
Community Tourism Foundations™
Community Tourism Foundations is a program offered by Tourism BC that assists communities to develop a comprehensive multi-year tourism plan. By providing a range of tools, proven resources and customized destination and market development assistance, the program can accommodate the needs of communities in various stages of tourism development.
The Aboriginal Tourism Association of British Columbia (ATBC) is a non-profit, membership-based organization that is committed to growing and promoting a sustainable, culturally rich Aboriginal tourism industry. ATBC has integrated WorldHost Training to ensure that individuals are trained with the skills required to provide world-class experiences to visitors at First Nations attractions and communities.
Since 1994, the Victoria Hospitality Award Program (VHAP) has encouraged outstanding hospitality by recognizing individuals, companies and associations from the Greater Victoria area that go out of their way to make visitors, and locals, feel like there's no better place to visit or live.
Providing outstanding service on a consistent basis is hard work that can easily go unnoticed. In 1989, the Vancouver Hospitality Award Program was established to ensure that the accomplishments of the front line service providers were recognized.
This program has come a long way in the 21 years since its inception. It has been renamed, Vancouver Tourism Awards, with its name, graphic and tag line Rewarding Service Excellence all trademarked. Now the largest annual industry event in Vancouver, the annual gala draws a crowd of over 800 guests. The Vancouver Tourism Awards Program is the only registered non-profit society in Vancouver that publicly recognizes outstanding service by an independent, volunteer tourism partnership.
The Vancouver Tourism Awards Program is FREE and one of the most effective ways to reward employee performance.
The Tourism Richmond Service Awards recognizes people, businesses or companies who demonstrate outstanding service and/or hospitality.
The British Columbia Hospitality Foundation (BCHF) provides financial support for individuals within the hospitality community who are coping with extraordinary costs arising from a serious health crisis. The Foundation also awards scholarships and bursaries to students enrolled in hospitality programs in BC.